Peggy Price
Natural Childbirth Instructor, Labor and Delivery Coach
Certified in Prenatal Exercise and Nutrition
Peggy has been helping famlies successfully achieve natural childbirth for 3 decades.
She has been working closely with (Dr. Wu) the head of Obstetrics and Gynecology at Glendale Adventist Hospital as well as prominent doctors at Cedars Sinai, Kaiser and many other Los Angeles Hospitals. Peggy also works closely with Leslie Stewart and the Certified Nurse Midwifes at the Home Birth Service of Los Angeles.
Establish a birth plan with Peggy and she will guide you through with confidence.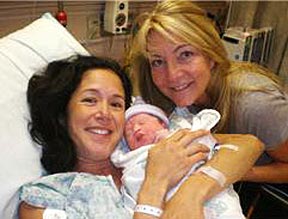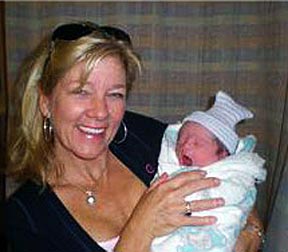 Barbie Bell
Postpartum Doula
Barbie has been working with infants, young children, the natural birth process, and new born care for 30 years. Having achieved 3 natural labors and deliveries of her own and understanding this process has lead her to help others in newborn baby care in the capacity of postpartum doula.
Natural health care and nutrition are her passions. Always there for her friends, family and clients to help them navigate the new beginnings of life and help each newborn get a fresh start with a natural, loving approach.