Peggy Price- Labor and Delivery Doula
It is possible to understand what your body will be going through during labor and delivery. Learn the natural pain relief methods. Replace any fear with CONFIDENCE!  Your written BIRTH PLAN outlining your birthing preferences will ensure the doctor and hospital staff will accomodate your wishes for a    QUIET  SAFE  NATURAL experience.
Peggy will accompany you to the hospital or your home birth to help both mother and father through this very exciting "miracle" of birth. She will help you control the environment and help mom to promote her QUIET RELAXATION, using breathing techniques and her nurturing care. Peggy helps dads too. Dads can be overwhelmed by the experience too and want to make sure their wives are getting all the help they need.
You will be in excellent hands!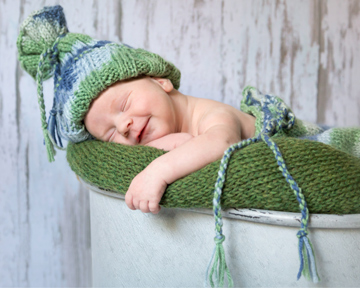 Barbie Bell- Postpartum Doula
A postpardum doula will set up a safe sleep environment that helps newborns and their parents get the most rest possible.  She will focus on the house so you can rest when the baby sleeps. Barbie's calm and gentle spirit is an asset to the many families that have utilized her services.
The first step of any night care doula is to establish healthy sleeping habits with your newborn. Other postpardum duties include helping with breastfeeding questions and formulas, bathing, feeding, dressing, diapering, cleaning & preparing bottles, nightly logs, swaddling techniques, self-soothing techniques, sleep training methods tailored to meet the parent's goals, stocking and maintaining the nursery, daily personalized newborn care answers and advice, as well as many additional newborn care related issues.
Barbie's services leave the parents feeling rested so that they are mentally and physically prepared to take on the daily task of being parents. Barbie's role is to provide support, education, and guidance to new and experienced parents.
Barbie will provide your new family with confidence and security knowing that you and your child are in excellent hands and receiving the care you deserve.